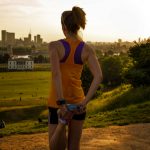 What To Wear for Summer Running?
The great news is that jogging in the summer takes fewer clothes and equipment than jogging in the wintertime or autumn. The worrying thing is that extreme heat may make the experience quite unpleasant. The warm summer heat and humid, hazy atmosphere can convert even the simplest jogging session into an irritating sweating fest, but buying and utilizing the correct clothing and accessories could make the running experience more enjoyable. If you are in quest of your summer jogging outfits or running gear, the list below may prove helpful. These must-have things will make your summer running much more comfortable.
Things To Wear for Summer Running
Following are some hot weather running gear tips:
If you are going for a running session on warmer days, go for lightweight, loose-fitting apparel. Long sleeve tops cover more skin, and as a result, your body is protected from UV rays. And while choosing running shorts, go for bigger, loose-fitting types that cover more legs than shorter types and also keeps your cooler by providing more airflow. Light-colored running outfits should be worn because they reflect the sunlight. Dark hues absorb more heat from the sun and might lead you to heat up quicker than creamy or pastel colors.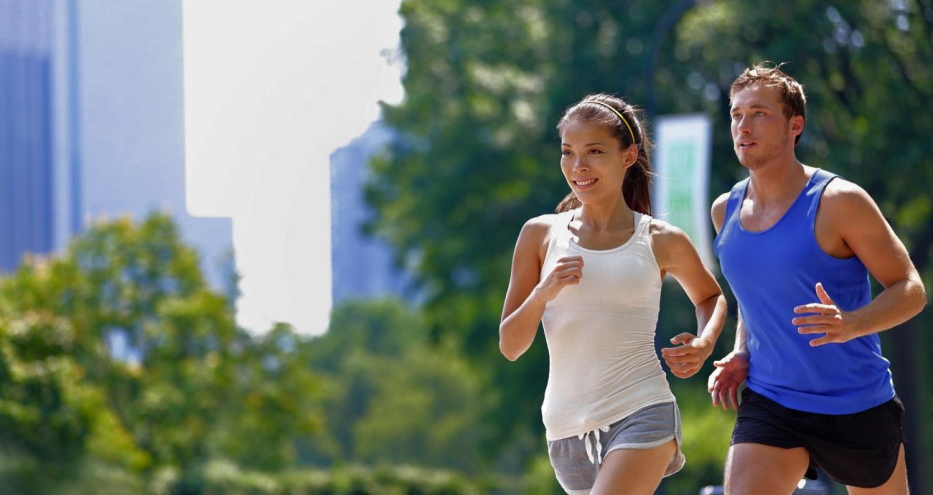 Summer is the best time when you can wear shorts and allow your legs to move freely. Wearing trousers while running on summer days can cause itching or rashes to your legs, which might make you uncomfortable; so, while running on sunny days, always opt for loose comfy shorts.
Put a pair of ultralight sunglasses made for athletics. These kinds of sunnies often provide more covering than typical shades. Many medical experts recommend sunglass materials that prevent 98 to 100 % of Ultraviolet radiation for the greatest eye safety.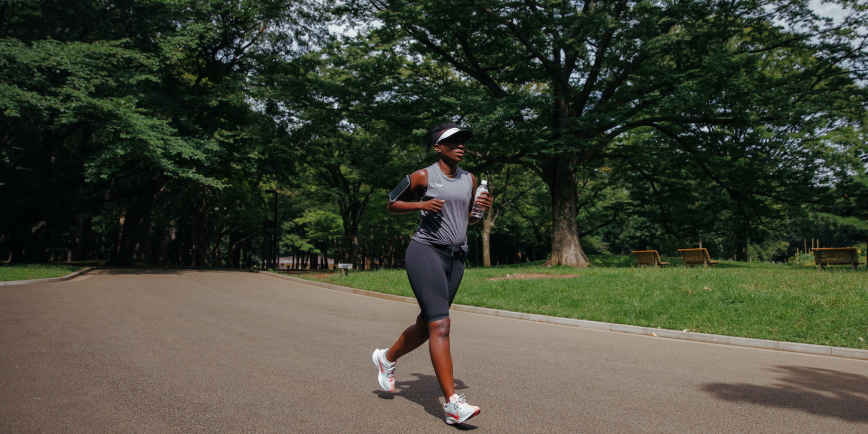 Your summer running attire, including socks, must be comprised of a wicking fabric. Technical materials wick sweat away from the skin, allowing you to stay cooler. Clothing made entirely of cotton should be avoided. Cotton materials absorb moisture, which causes the clothes to become heavy and may cause irritating friction.
Use A Visor Cap Rather Than a Hat
If you'd like to shield your face and especially your eyes from sunlight, use a visor rather than a hat. A typical hat absorbs heat, but a visor allows heat to escape and keeps your head significantly cooler. Mostly during summertime, I prefer to run in visors as they keep the sweat from trickling into my eyes. So, don't forget to wear a visor while going for a run.